Kreidler Cross/Mountainbike/MTB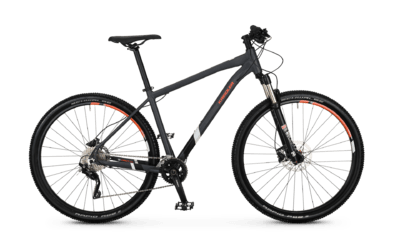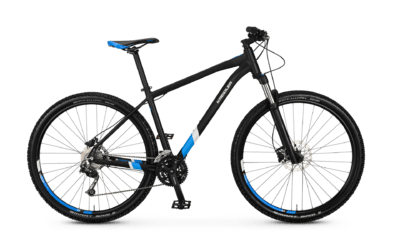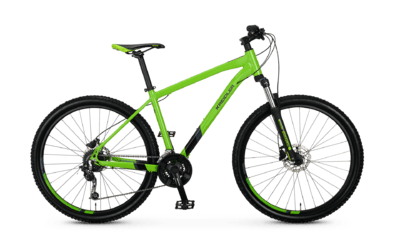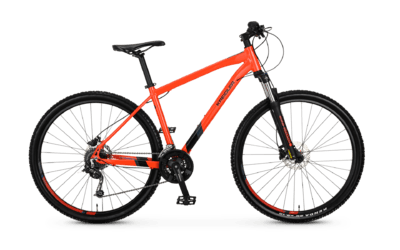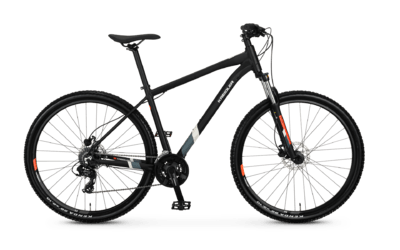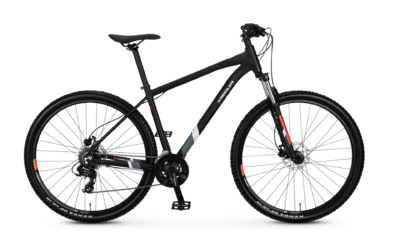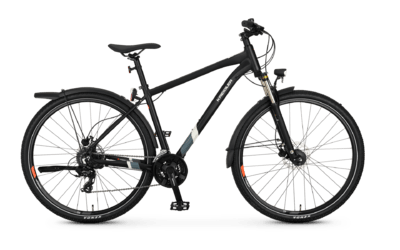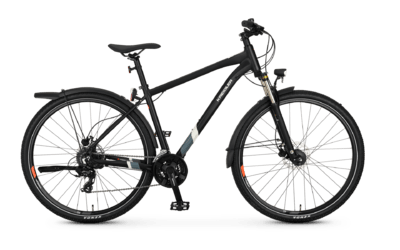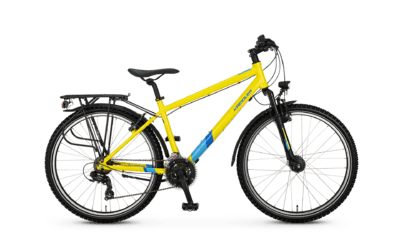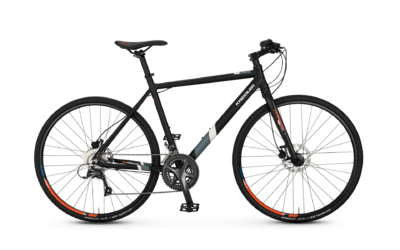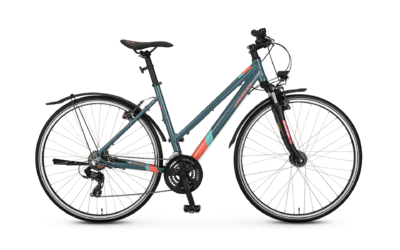 Made in Oldenburg
At Kreidler, quality is the focus. In line with our "Made in Oldenburg" seal of quality, we produce E-bikes as the perfect combination of brand components, state-of-the-art technology and modern production methods.
Our test laboratory
We always focus on the stability and rigidity of our E-bikes. In our in-house test laboratory we create conditions that are well above standard European norms.
Independent tests
The impressive Kreidler E-bikes are noted for their design, their innovative technology and, more and more, their racing performance. We are always happy to get our products tested by independent test institutes, such as Stiftung Warentest. You can read the latest test reports here.
Bike registration
Kreidler offers you the chance to protect your E-bike from theft using an online bicycle coding system.
Cross/Mountainbike: choose your weapon
Our state-of-the-art Mountain bike models are extremely lightweight despite their solid fittings, and they win over even the most ambitious bikers with their impeccable performance. The fact that in all our lightweight construction we only ever use top quality components reflects our constant pursuit of quality and optimum function.
Designed for use in challenging terrain, our Cross/MTBs stand out for their optimal combination of high self-damping characteristics and playfully agile manoeuvrability, all at a perfect price-performance ratio.

Kreidler Cross/mountain bikes/MTBs – providing faster, more flexible and more innovative riding satisfaction.